B in Lane Driving school
Richmond and Twickenham
perfect for first-time drivers.
B inLane Driving School in Richmond
B In Lane is an established driving school dedicated to providing a wide range of reliable, affordable driving lessons designed to help you become a confident, qualified driver. I work with candidates in Richmond-Upon-Thames and surrounding areas, offering a wide range of driving courses at affordable rates. Some of my tuition services include standard driving lessons, motorway lessons, intensive courses, refresher courses, and Pass Plus courses, all offered at a frequency and at a time that suits your needs and your schedule.
Every lesson is carried out by my team of highly experienced driving tutors according to the latest regulations and testing methods to ensure your safety and success. I also offer a wide range of money-saving options for new learners.
Whether you are a beginner starting from scratch or an experienced driver looking for advanced training or a simple refresher course, B In Lane can deliver a bespoke, affordable driving tuition package that meets all your needs.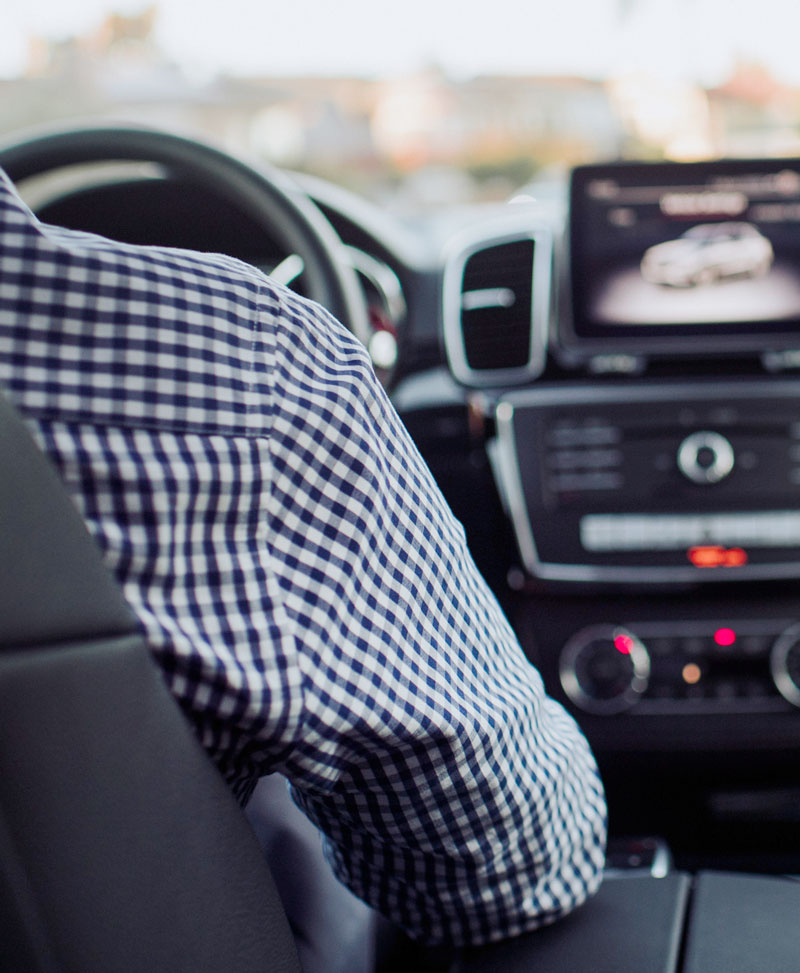 Driving Lessons in Richmond
From first-time drivers looking to pass their tests to experienced drivers looking to refresh their skills, B In Lane offers a range of driving lessons in Richmond sure to teach you everything you need to know to enjoy your time behind the wheel. Some of the courses I offer include:
Standard Driving Lessons
A wide range of driving skills, including driving at night, using roundabouts,  and more.
Motorway Lessons
Specialised lessons to help you improve the skills you need to drive confidently on any motorway.
Intensive Courses
If you are looking for a fast, efficient way to pass your driving test, intensive courses offer the perfect solution.
Refresher Lessons
Single intensive sessions or long-term courses to boost your driving skills & regain your confidence behind the wheel.
Pass Plus
My Pass Plus courses are designed to expose you to hazardous situations and give you the skills you need to deal with them.
After every lesson, I will provide you with a comprehensive report that details your progress and allows you to monitor your improvements. We can also help you prepare for your theory test, and can cater to any specific needs you have, working with you to tailor a bespoke service that suits you.
Scott Williamson
Passed first time with my instructor. Couldn't recommend them enough! Great advice and I don't think I would have passed with anyone else.
Mirrushe Ljamalari
Great instructor – passed first time!
Yasmina Ferradji
Great instructor, i passe with them all my lessons his really good and relaxed . I highly recommend
Dainis Koreckij
Great driving instructor, highly recommended, I Passed with only 5 minors due to the great way of being taught how to drive.
Ouarda Taib
Great instructor, professional and relaxed.
Process of learning to drive and looked forward every lesson.
Highly recommend.
David Moreno
I took a few lessons with Marwan, and he was a great instructor. However, he really came to my rescue just hours before my test when a different instructor fell ill. He dropped everything to come and help me, and thanks to him I passed at the first try! I would absolutely recommend Marwan to anyone thinking of taking driving lessons.
Philip Keya
Amazing teacher! Passed first time! Please book him you wont regret it!
Alex Westlake
Excellent instructor, high recommend! Great teacher , very professional. Passed first time.
Look no further, Give him a call now. Thanks again Marwan
Tony Ridley
After having over 10 instructors, the only one who could teach me so well that I ended up passing in only 3 weeks is Marwan!! Literally, Marwan is the best driving instructor, period! Thank you so much mate!!
El Marsele
Great experience very professional instructor .really appreciate your kindness and generosity and help.
Pass first time definitely will do Pass Plus course with him again.
Thank you so much …..
Contact Us
No matter your skill level, B In Lane promises a flexible, affordable service that will help you learn the skills you need to navigate the roads confidently. Get in touch today to book your first lesson!
adamharkat2008@hotmail.com